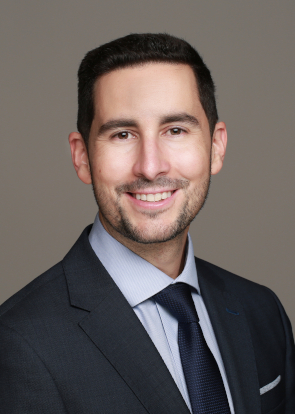 Sacha Boquete
Director
Tel: +41 22 301 54 40
Email: s.boquete@pkf.swiss
Professional Experience
Sacha Boquete, born in 1984, is a specialist in Business Management SME with Federal Diploma of Professional Education and Training with a background of specialist in finance and accounting.
He is responsible for a team of accountants and has extensive experience in accounting, especially for SMEs, family offices and foundations.
Mr Boquete speaks French, Spanish and English.
Return to directory