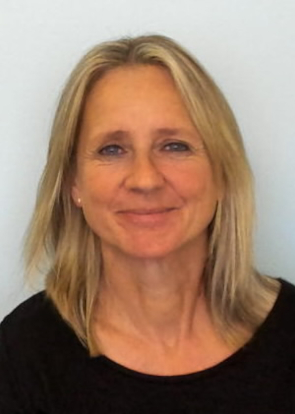 Anja Balk
Secretary
Tel: +41 22 301 54 40
Email: a.balk@pkf.swiss
Professional Experience
Ms. Anja Balk has joined the group in May 2023 as secretary-receptionist.
She has a wide range of professional experience, including several years as a trilingual administrative assistant and receptionist in various sectors (private, public and international organisations).
Ms. Balk is bilingual in French and German and also speaks English (C1 level) and Spanish (A2 level).
Return to directory